DOGGY DAY CARE WICKLOW

Busy at work all day and no time to take out your dog?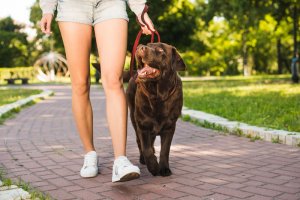 Want to go to the pub after but the dog is home alone?
Well no more!
Here at Paws Paradise, we know how important your day to day routine and after work relaxation. Our house is located in Ballingate, Co. Wicklow, surrounded by country views and forests.
We offer full doggy day care services:
Our professional team of dog minders will look after your pooch while you are busy with work, sports, or when you need a few hours to yourself.
We will pick up your loved one, into our home, and treat it like our own with food, entertainment and long walks to the woods nearby.
Do you spend your working day wondering if your dog is ok? Feeling guilty about leaving them home alone?
Would you like to spend a day out but where you want to go doesn't allow your furry family to come with?
Many people have gone through this (ourselves included some time ago) which is why we decided to open up our own doggy daycare!
We understand how important it is to be stress-free in your day to day routine, let us take the worry and stress away knowing your furry family is not alone, and most importantly, with people who care.


PROFESSIONAL DOG MINDER SERVICES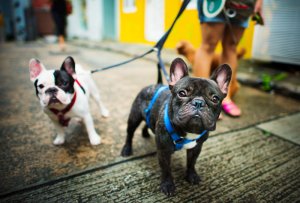 Here at Paws Paradise, our professional dog minders are dedicated to providing your dog with the stimulation needed to keep them from chewing up your sofa every day!
Our spacious home in the beautiful country town of Ballingate is opened up to your pet to allow them to keep the normality of everyday life with them, as well as this our large garden allows them to run around and burn off all that energy that normally has nowhere to go! So when you get your pet back, they are ready to cuddle!
To help some more, we will come and collect your pet for a small fee and even drop them right back home so you don't have to get up extra early to take them to us!
Also, we will even give you updates during the day to let you know how your pooch is doing.
We are also currently working on opening our very own Dog Hotel, which gives your pets all this and more, with 24/7 webcams in each room the dogs will be sleeping, you will be able to see just how relaxed your furry friend is staying with us! And that Is just one of the many things we are working to implement in our soon to be Dog Hotel!