Suites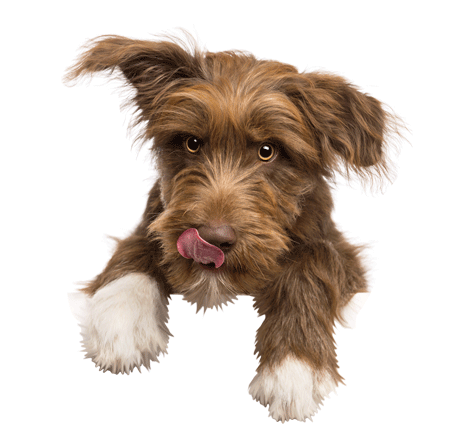 COMING SOON
Based in the beautiful scenic area of Ballingate Co. Wicklow we are working hard to open the most luxurious and relaxing Luxury Suites you can find.
We are converting part of our home into six separate luxurious suites for you to house your dog at ease while you are away.
Our aim in this hotel is to make it a home away from home for your lovable lapdogs, because they deserve a holiday too!
Taking in a maximum of six dogs means they get more one on one care and attention.
We will be housing all dogs within one of our well ventilated, temperature controlled, converted 3 rooms, made to fit two dogs separately each.
CLUBHOUSE SUITES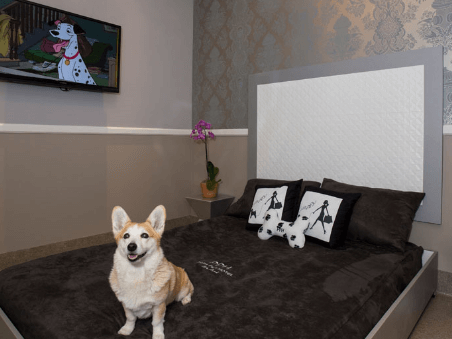 LUXURY DOG HOTEL OPENING SOON
For more details on how you can book this home away from home for your beloved dog please contact us
Price On Application
PENTHOUSE SUITES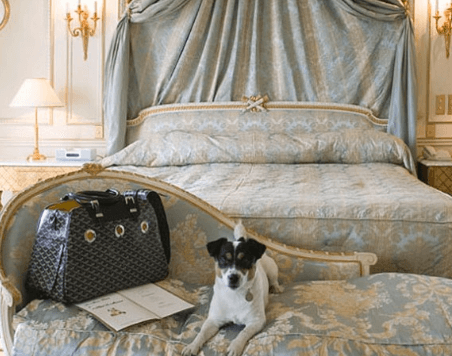 LUXURY DOG HOTEL OPENING SOON
For more details on how you can book this home away from home for your beloved dog please contact us
Price On Application
EXECUTIVE SUITES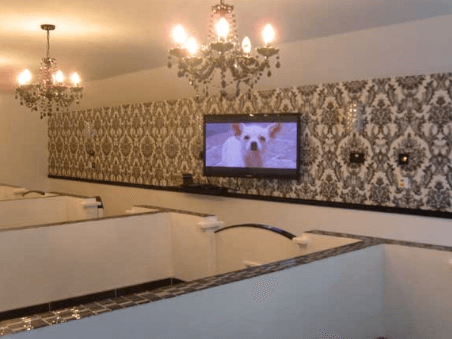 LUXURY DOG HOTEL OPENING SOON
For more details on how you can book this home away from home for your beloved dog please contact us
Price on Application