Services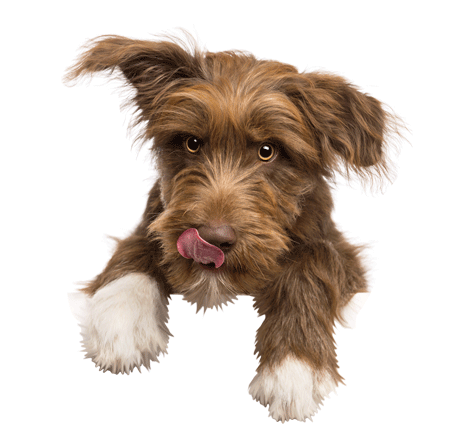 PAMPERED PAWS – GROOMING PACKAGES
---
Within our mobile grooming studio we have the best most up to date equipment available. The cutting edge materials are sanatized after each individual groom, to avoid infections etc.
Our grooming bath comes equipt with a step to make the lives of our older and bigger clients much easier to get in with ease.
Our hydraulic grooming table allows us to adjust the height when we are grooming our client,
allowing a much easier groom for both us and most importantly your pet.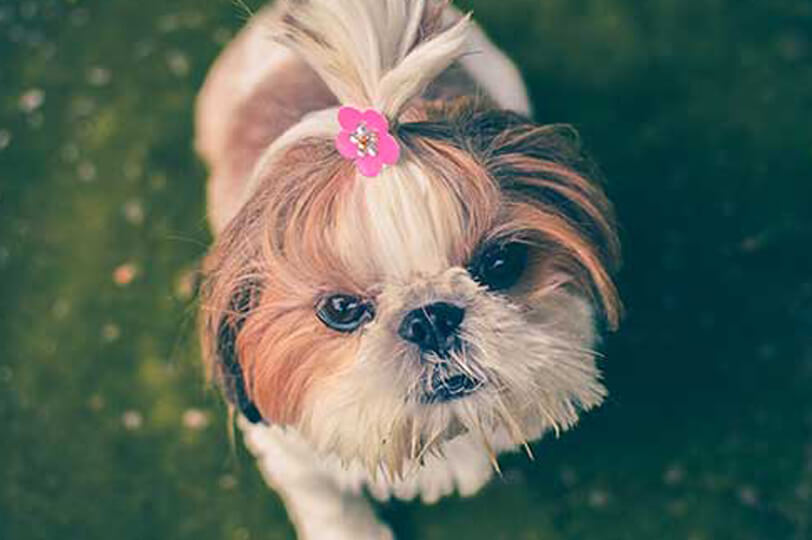 FULL PAMPER PACKAGE (Most popular)
Your furry companion will get a full groom with this package.
First we will access your dogs overall coat condition. This allows us to determine the perfect specialised shampoo and conditioner that is best for your dog and begin with bathing. After this we then dry your dog using our specialised dryers, we have a range of modes in all our dryers as well as safe and comfortable methods to suit even he most nervous dogs. Our previous accessment allows us to determine if it is necessary to clip your dogs nails and/or pluck your dogs inner ear hair. Once our standard grooming has ended we continue your pooches pamper day by grooming their breeds standard.
It is completely up to you if we do a simple clip clean up or operation transFURmation!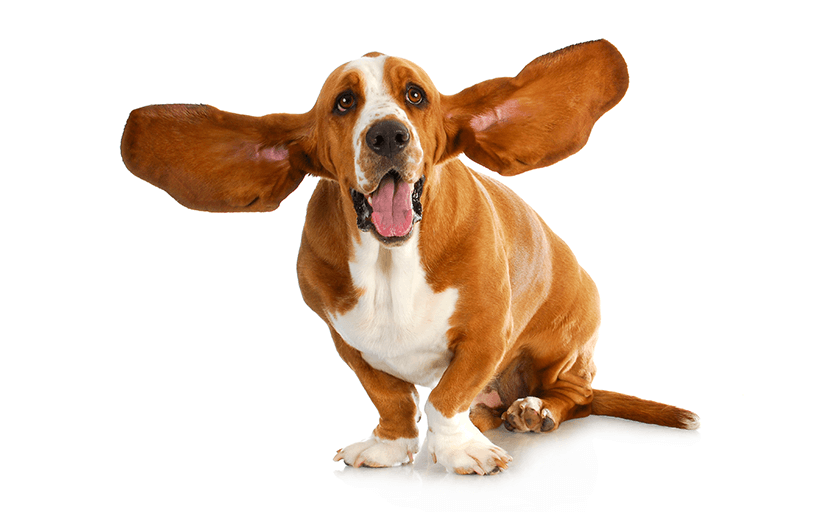 EAR CLEANING
Your dogs health is our number one priority. A full ear cleaning allows the removal of dead hairs within your dogs ear. Whilst doing this it allows us to determine any possible problems your pet may have, be it ear mites, ear infections or something else.
This is especially important for dogs with drop ears as they are prone to infections.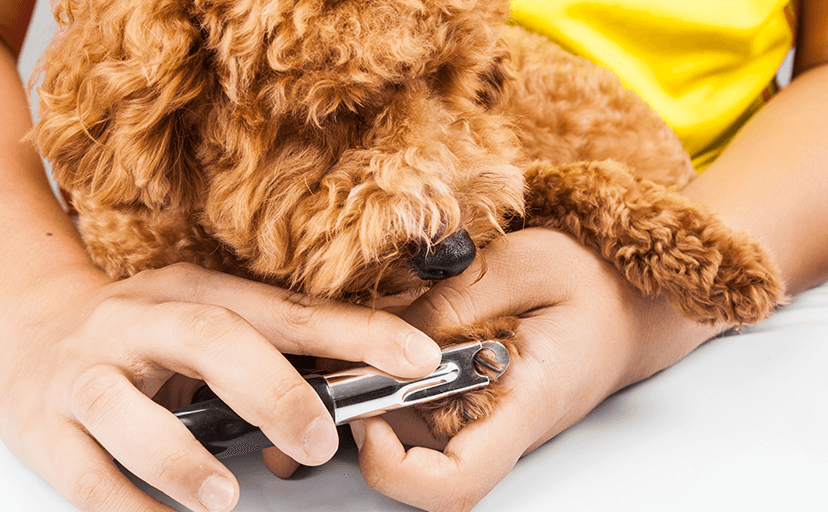 NAIL CARE
Regular nail care is very important due to the complications that can occur if not regularly cared for. In some cases it has been known to cause the entire tendon and bone structure of the foot to weaken.
We cut as close as possible to the dogs Quick (also known as the vein in your dogs nail) without causing any discomfort.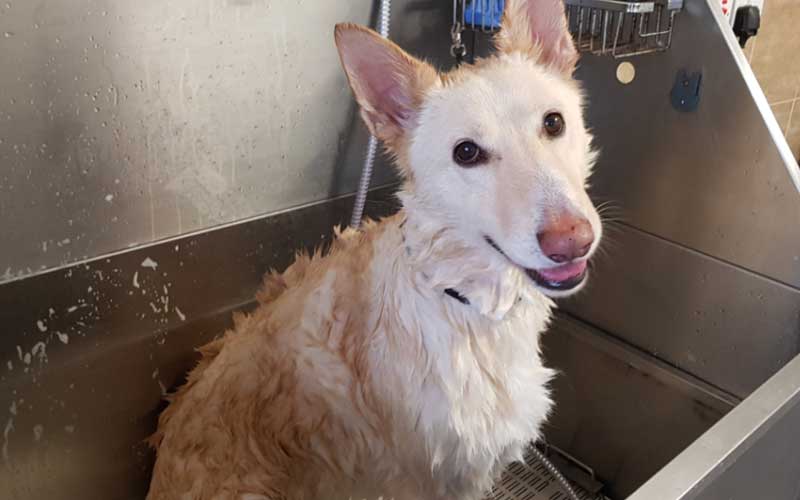 BATHING
This process is specialised to suit each individual dog based on coat type, nervousness, age and more.  We provide a range of shampoos and conditioners to suit each coat type that'll leave your dog squeaky clean.
For the owner who is sick of hoovering the house every day, we can give your dog a mud bath!  This specialised treatment aids in the prevention of shedding.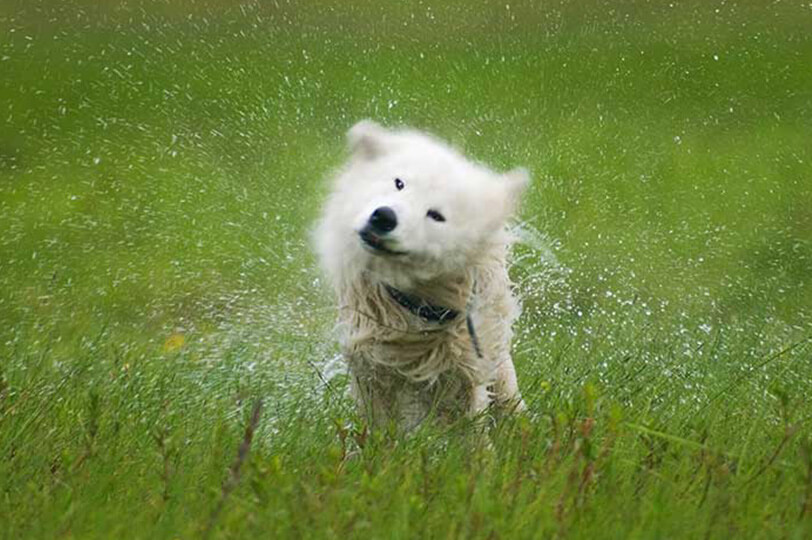 DRYING
Drying your dog can be done in a variety of ways depending on coat type, condition and nervousness.
With regular grooming we aim to reduce the level of nervousness with each visit.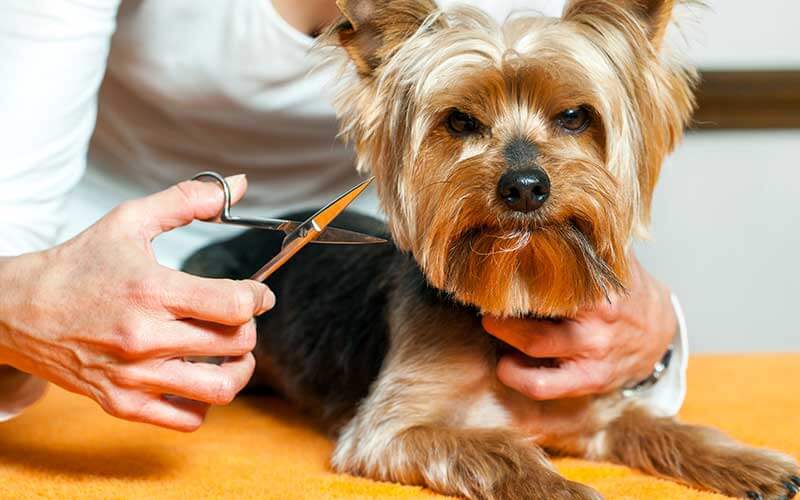 CLIPPING / SCISSORING / THINNING
All breeds and mixed breeds differ on how they can be styled.
Depending on the coats condition we will advise the best method and approach on giving your pooch their most glamourous style.
DE-SHEDDING
One of the most sought after services we provide.
As previously mentioned in our bathing section, we can give your lovable lapdog a spa inspired mud bath which specialises in aiding in the de-shedding process.
Once this is done and drying is complete we then use one of our specialised brushes/combs to remove as much dead hair as possible in a pain free and relaxing manner.